Palos Verdes home sales status relative to the California State wide trends
In a recent report published in the last week, according to the real estate research firm CoreLogic DataQuick, sales of California homes "plunged".
Even though mortgage rates remain at historic lows, the fact that prices have apprectiated so much in the last year, fewer buyers are qualified to buy.
The concern is the drop in sale volume will threaten any type of economic recovery for the state. "The drop in sales could have economic repercussions. When someone buys a home, they often splurge on items such as new furniture, fresh paint or new carpeting. Then there are real estate agents, mortgage brokers and moving companies to pay. The housing multiplier effect is very significant, because there are so many things that happen with a home purchase," said Leslie Appleton-Young, chief economist for the California Assn. of Realtors. That is dampened when you have lower home sales."
You've often heard me, in my blog postings, comment about the 2nd oldest rule in real estate. You all know, I'm sure, RULE #1
Location, Location, Location.
Rule #2 is a close 2nd and that is ALL REAL ESTATE IS LOCAL. In other words it really matters very little as to the trends for Palos Verdes home sales, on what's happening in Fresno, or Walnut Creek or where ever.
While CoreLogic reports that sales are down 12.4% from a year ago and that home sales last month were 19.4% below the 26-year average for July, the fact is that Palos Verdes home sales are insignificantly different from this same time period compared to last year. This is clearly demonstrated at this site.
Look at the table and you will see that sales volume in Palos Verdes Estates is less than 2% down in the 6 month periods between 3/1/2013-8/31/2013 compared to 3/1/2014-8/31/2014.
In fact, let's look at a slightly bigger picture than just Palos Verdes home sales. Let's study the South Bay market. If you would please play the video at https://www.bestpalosverdeshomes.com/seller-buyer-tips/palos-verdes-real-estate-trends/, you will see that there has been a steady upward trend in sales volume.
So what of the future? Sure no one, let alone me, has a crystal ball, but I challenge you to find the hint in the video at https://www.bestpalosverdeshomes.com/seller-buyer-tips/palos-verdes-real-estate-trends/. Which chart has it and what might it suggest?
I'd love to hear your thoughts on this. Use this form to book at GO TO MEETING with me and let's go over it together!
Share your thoughts on Palos Verdes Home Sales trends
Use my online scheduling page by vCita to schedule an appointment with me:
Online Scheduling with BestPalosVerdesHomes.com

Palos Verdes Home Sales :: George Fotion Listings
607 S Gertruda Avenue
Redondo Beach, CA 90277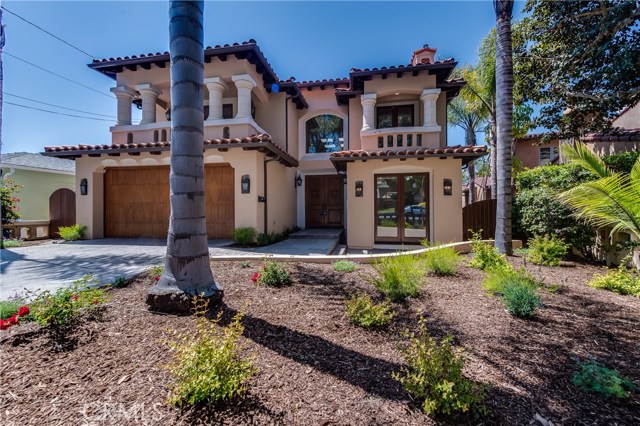 Property Type
Single Family Residence
Incredible opportunity to own a luxury home here in South Redondo Beach that is an easy walking or bicycle distance to the beach. Spacious large sunlit rooms among which are an enormous master suite, game room, and a floor plan configuration that allows you the flexibility for 5 full bedrooms or at home office space. Award winning schools are all nearby, pride of ownership abounds in the neighborhood, and fabulous parks, restaurants and shopping areas are all literally just a few short minutes away. Beach living is at its finest in this luxury Mediterranean home with all the space you will need and more for a growing household. Note: Built in refrigerator/freezer being installed soon (on back order)
5508 Manitowac Drive
Rancho Palos Verdes, CA 90275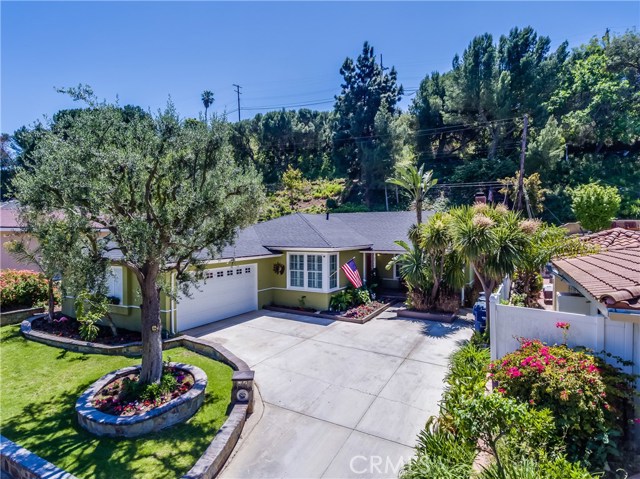 Property Type
Single Family Residence
Incredible Rancho Palos Verdes 3 bedroom home features highly functional and spacious back yard entertainment areas. Enveloped in one of the peaceful, quiet and quaint neighborhood rarely impacted by fog and nearly always kissed by the sun. Extensively remodeled and updated, this Silver Spur area home in a beautiful pride of ownership neighborhood offers city light views from top of the lot large wine and coffee inspired deck and magical tree house for kids. The home is walking distance to Silver Spur Elementary and Palos Verdes Peninsula High School. Do you see yourself owning a home with incredible indoor-outdoor transitions, gathering with your friends and family in the evenings in a vacation-like setting? This is a home for those that enjoy outdoor living, playfulness and fun in your personal, private back yard paradise. You will feel this and more. French doors, newer roof (in last couple of months), built in BBQ center, Gazebo, Spa, walking distance to a weekly Palos Verdes Farmers Market and daily shopping. No other Rancho Palos Verdes homes for sale offer such a complete package.
Search for ALL Palos Verdes Home Sales
Follow me on Google+

and while you're at it, let's start a "Hang Out"

Learn about the latest real estate news
Get the latest real estate trends from Manhattan Beach homes south through the Palos Verdes homes markets

Deep demographics on the individual multiple listing service areas, not just zip codes but rather specific zip codes

Original Content for Palos Verdes Home Sales